A short snippet from the discussions at Simrole village, near Indore earlier this month. In this snippet, I respond to the question: आप क्या कर रहे हों? What are you doing (about the sorry state of affairs in the country)?
***

***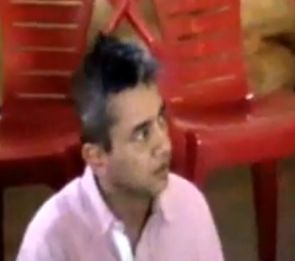 Pl take a moment to subscribe to my YouTube channel if you have not already done so. Jai Hind, Jai Bharat!
Some of you will also enjoy this video: Sir-ji, Aap Karte Kya Ho?